We will be flushing hydrants this week.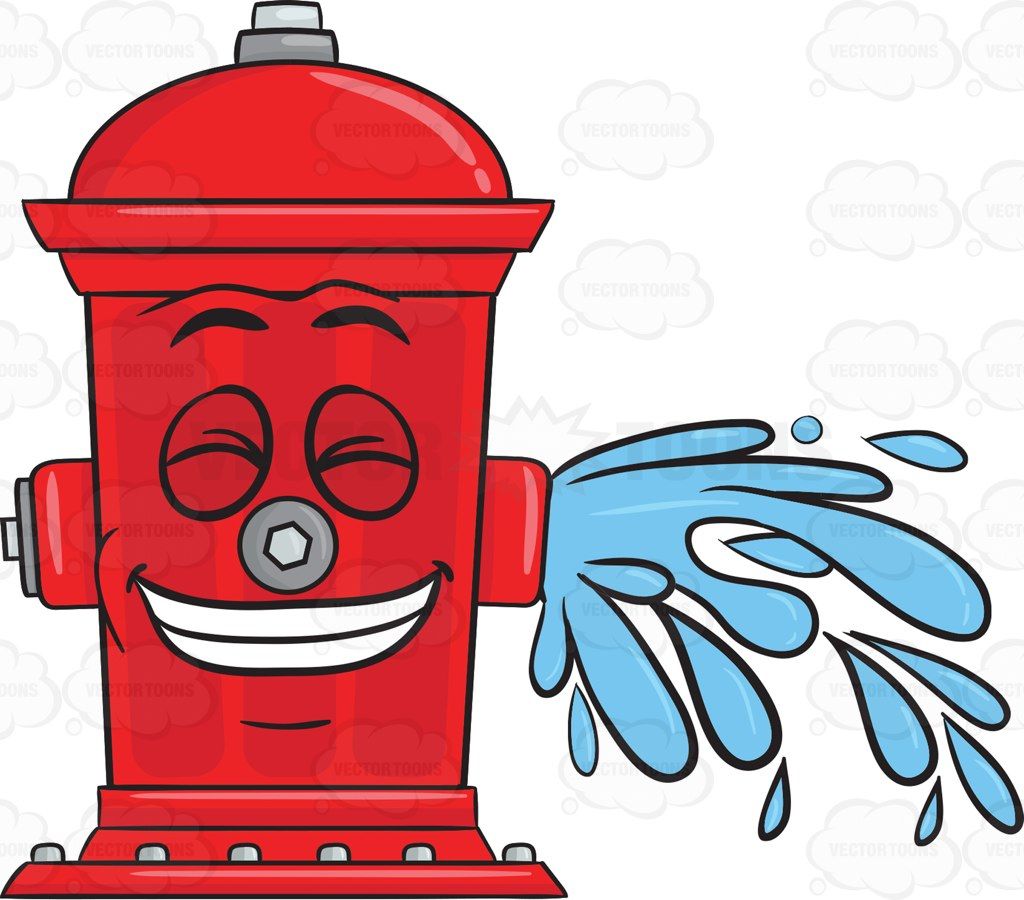 Please be advised that we are flushing hydrants this week, starting today.
Hydrant flushing does not typically interrupt your water service, but you may notice a temporary drop in water pressure when crews are working in your area. Please be patient as water pressure should resume as soon as they are finished.
You may also notice a temporary discoloration of the water. This is not a health hazard. If this happens, please let your water run for a while until it runs clear.
We do recommend avoiding washing laundry or running your dishwater while hydrants are being flushed in your area.
We apologize for any inconveniences.